E-books with and for customers
Would you like to read more about Performance & Talent Management?
Then download one of our e-books and feel free to contact us if you want to discuss the subject further!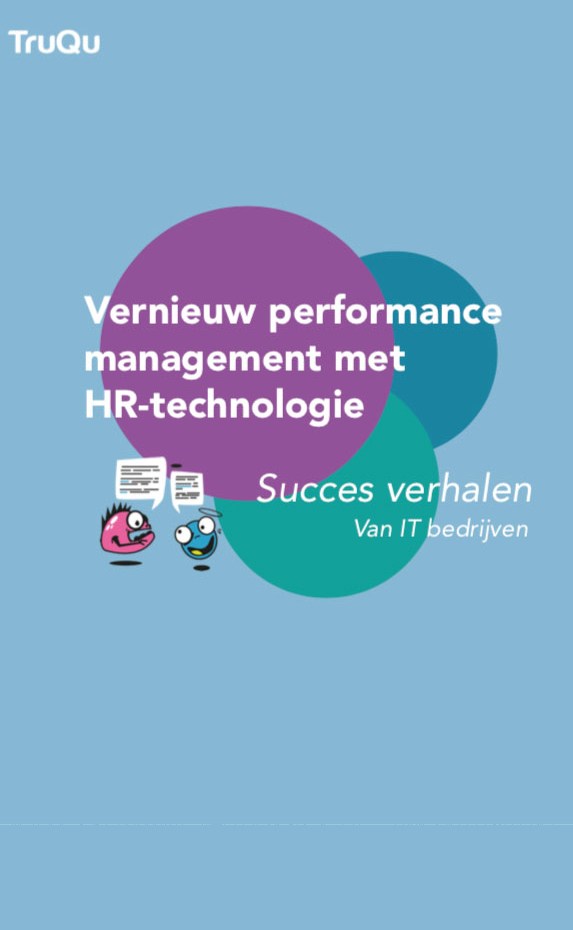 Innovate performance management with HR technology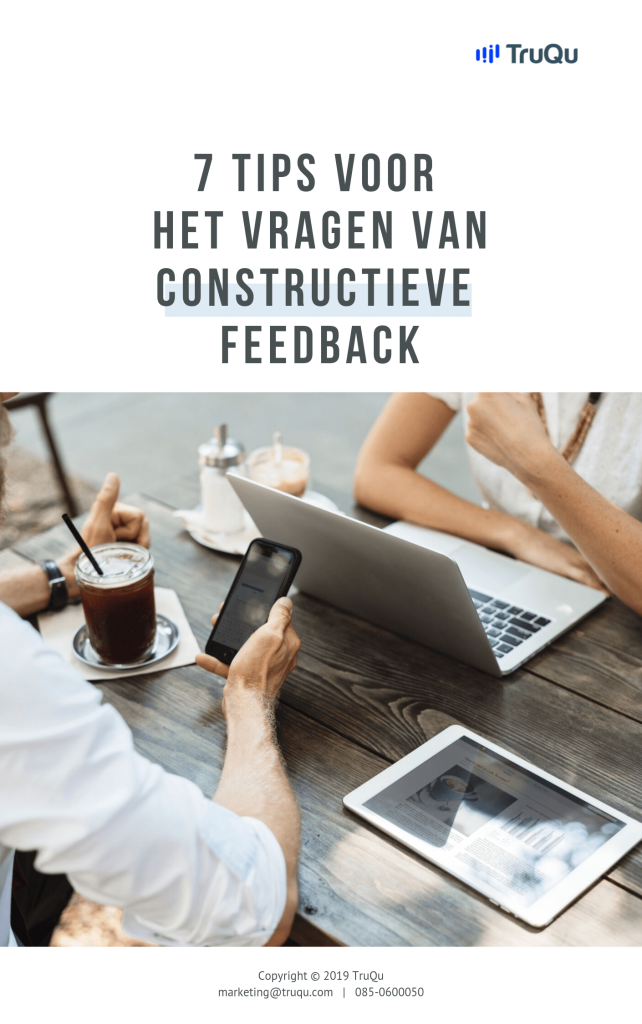 7 tips for soliciting constructive feedback
Asking for feedback can sometimes be experienced as exciting. How are you clear enough? And, what do you ultimately want to be able to get out of it?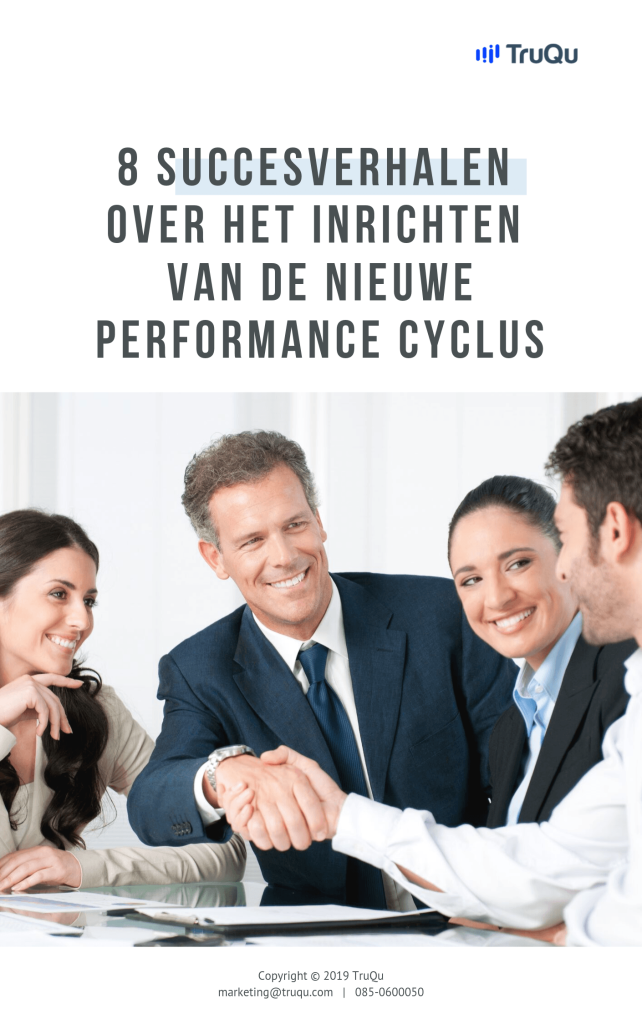 8 success stories about setting up a new performance cycle
By talking to different organizations about the implementation of performance management software, the transition to a development culture and the experiences with behavioral change, success stories have arisen full of pitfalls and useful tips.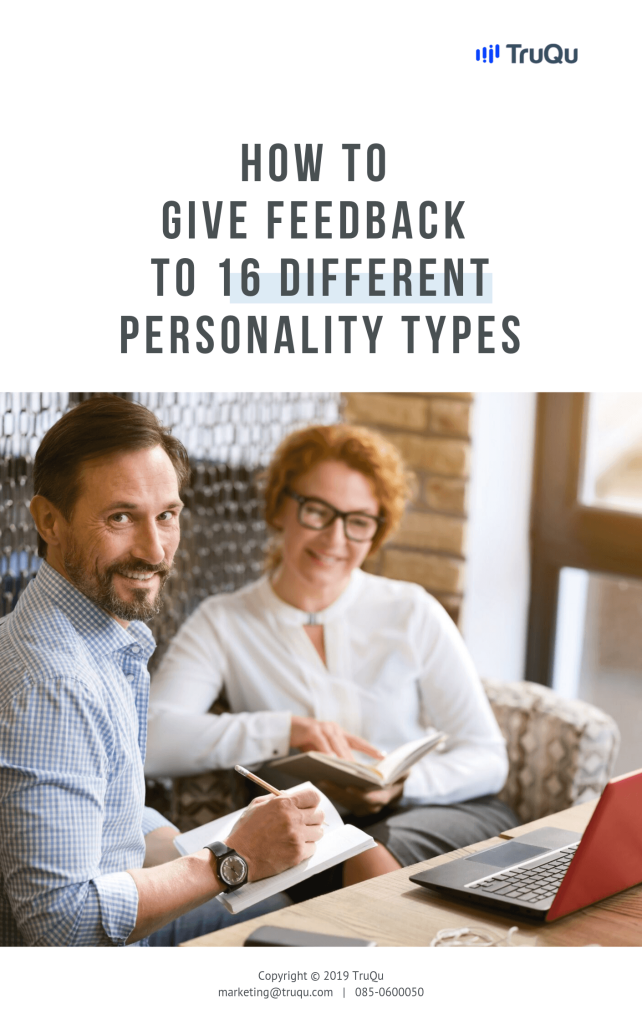 How to give feedback to 16 different personality types
To avoid surprises and make it easier to give feedback, we've put together a handy guide. It is based on the 16 most common personality types. This allows you to give and receive more targeted feedback.